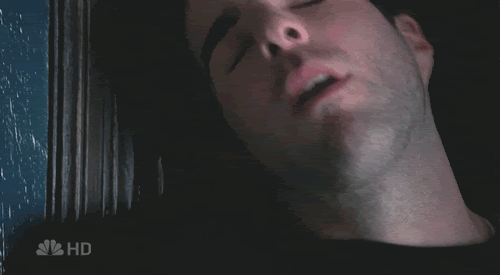 Chris Pine, who turns 29 later this month, keeps the sun out of his eyes with a pair of shades and sun visor as he walks the dog with Zachary Quinto on Saturday (August 8) in Silverlake, Calif.
The next day, the Star Trek actors were also seen having a quarrel in Silverlake. What will happen to Star Trek XII if Chris and Zachary break up ?
To see the 10+ pictures about it.
>>
Everybody's favorite vulcan Zachary Quinto grabs lunch at Reservoir restaurant with captain Chris Pine on Friday (September 11) in Silverlake, Calif.
Exactly as what you see, the two boys both wear in same style. Oh God, How Much! Matching outfits!